Good evening to all my friends. I hope you all are doing well. I am having a fantastic day. It was not just a sunday for me, it was funday 😊. Morning i woke up late after did my breakfast. I was just checking the charts because my friends were busy, but afternoon my cousin's me and tole me that we are going SUNDAR DAM for swimming if you are free then let's go. I was thinking to go there from last few days because after monsoon i didn't go there. That's why i said ok let's go. Due to rain, there is water all around, due to which we had a lot of fun.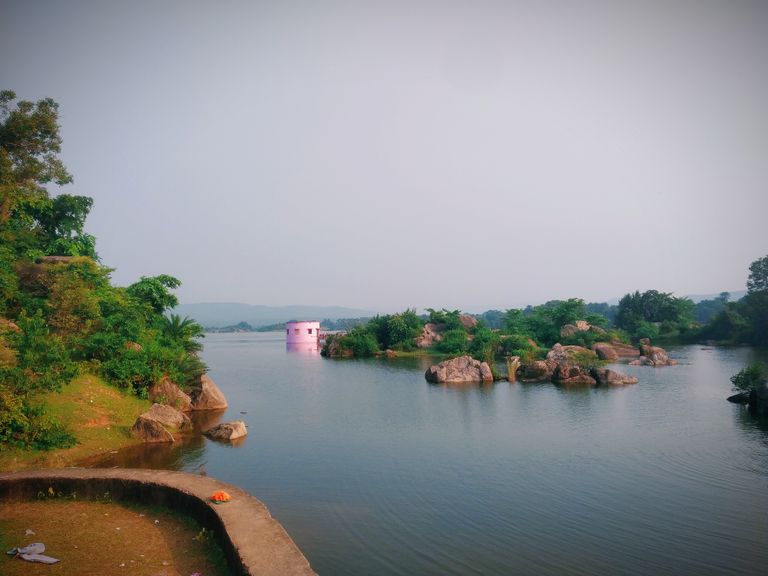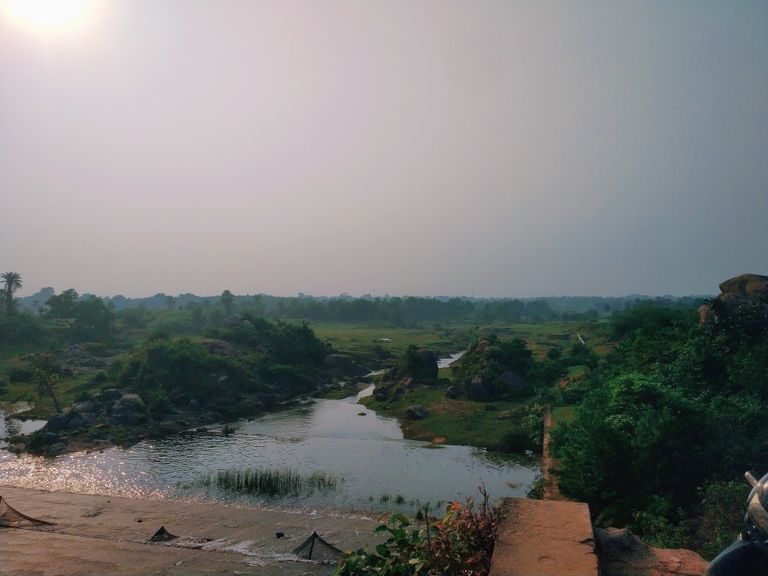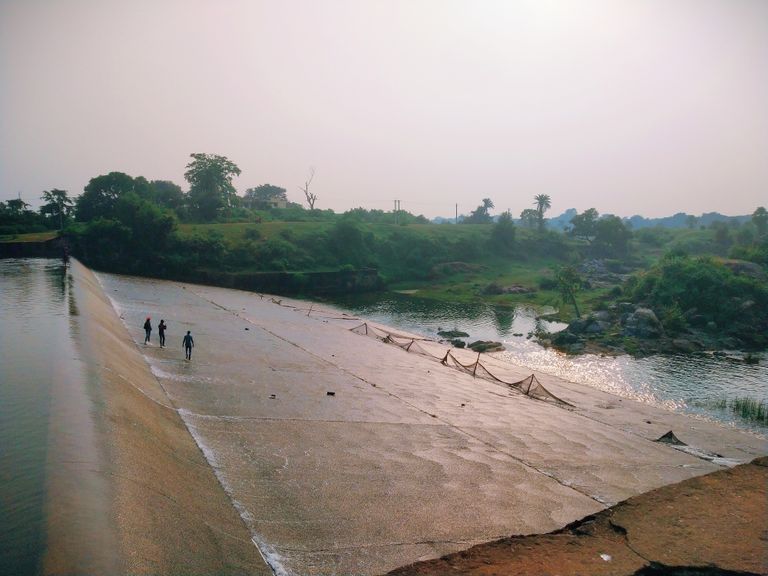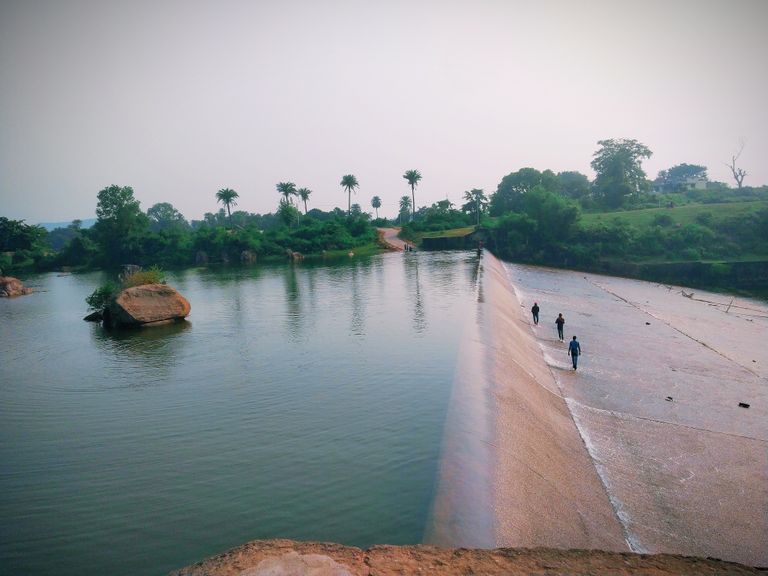 We had gone there by bike and there were seven people in total. On the way, we had taken few packet of biryani and after reaching there, first of all I took a lot of pictures and then got into the water to take a bath. After bathing for about an hour, we changed our clothes and ate the biryani we had taken on the way. I always tell my friends that work will go on, life should be enjoyed as much as possible because who knows? Tomorrow may not be there. I am sharing few beautiful pictures.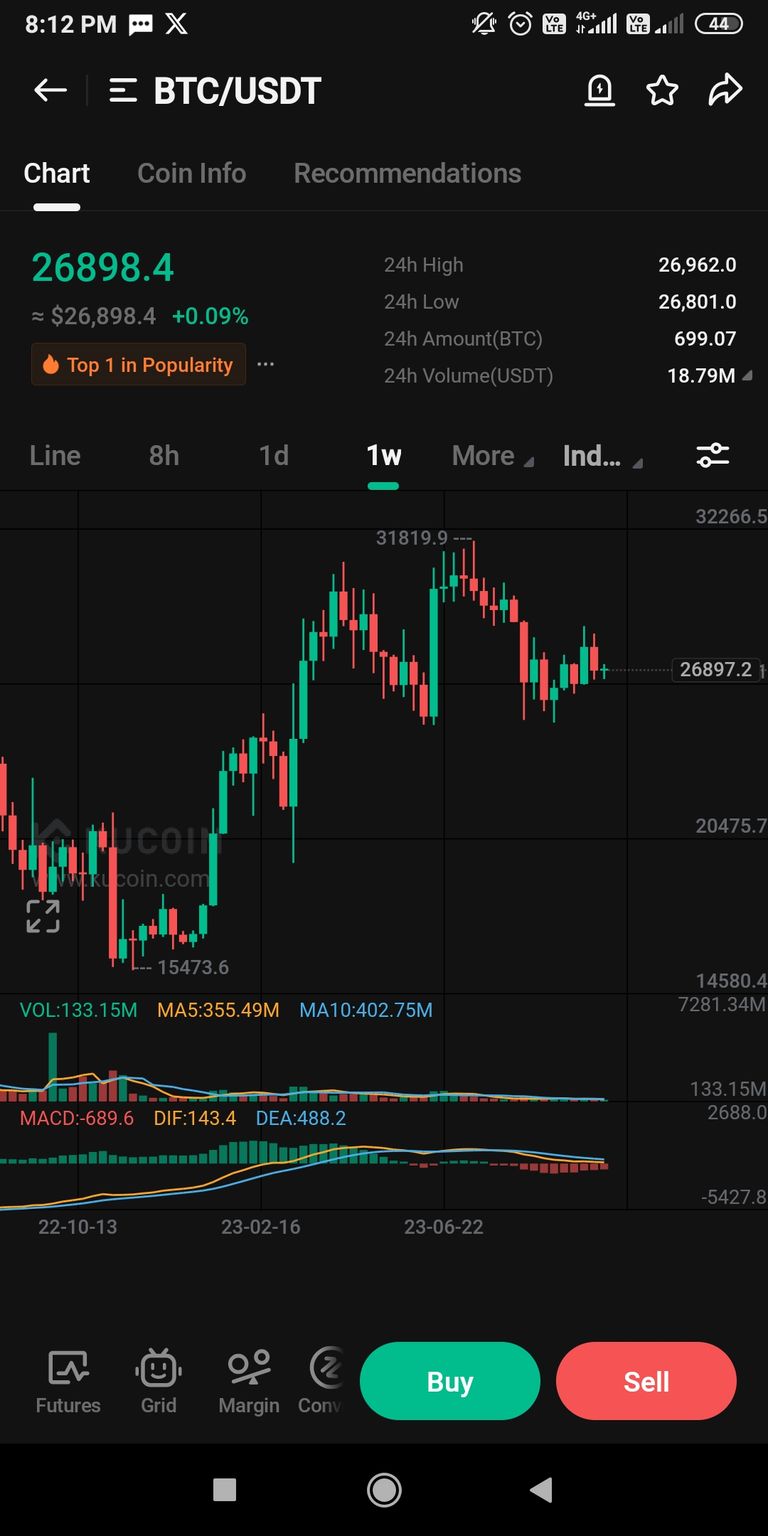 Let's talk about crypto market now. Bitcoin is trading above 26.7k and struggling to cross the 27k level. Weekly candle close will be important, let's see how it goes. Btw i took rest today and that's why i am going to talk much more about market. That's it for today. Here's the latest update video of crytpo market. Thanks & have a good day!!