Good morning to all my friends. I hope you all are doing well. I am having a good day. There's no pending work in my office and i am just sitting in office terrace while having coffee. I was checking few charts and found it difficult to make money in these situations. It's very hard to make money nowadays because of Bitcoin. Why i am saying this because Bitcoin is struggling to cross 30k level from last few weeks and that's why whole crypto market is suffering.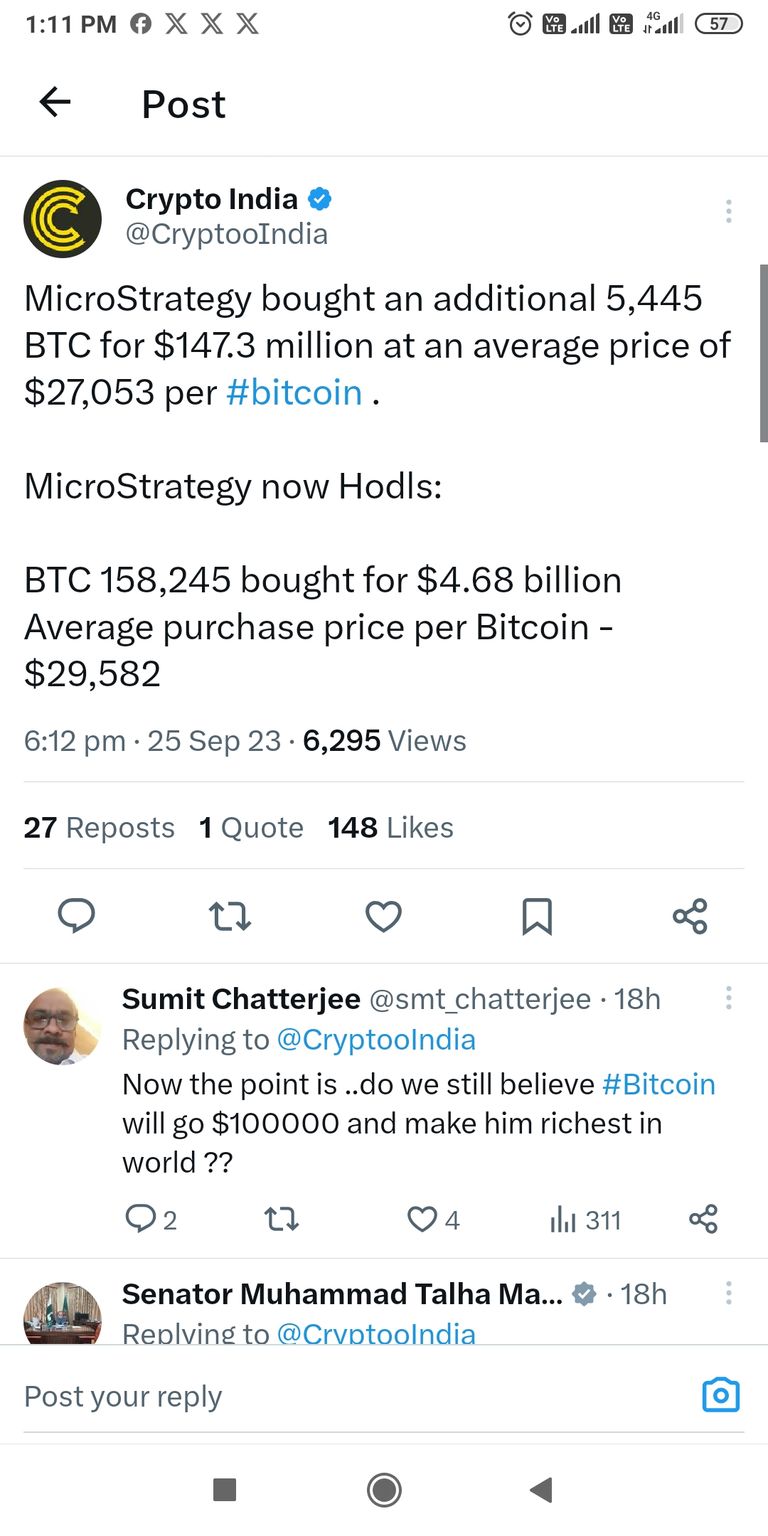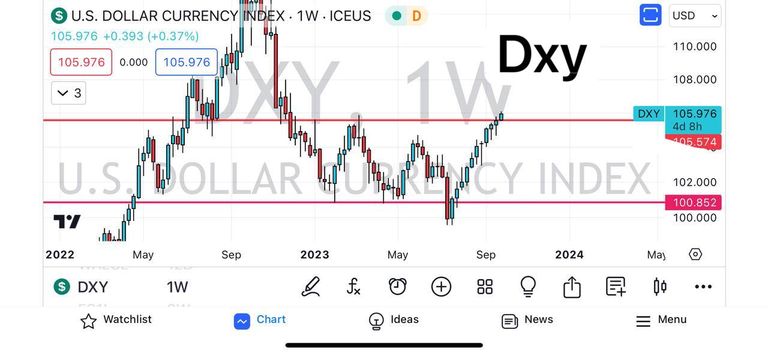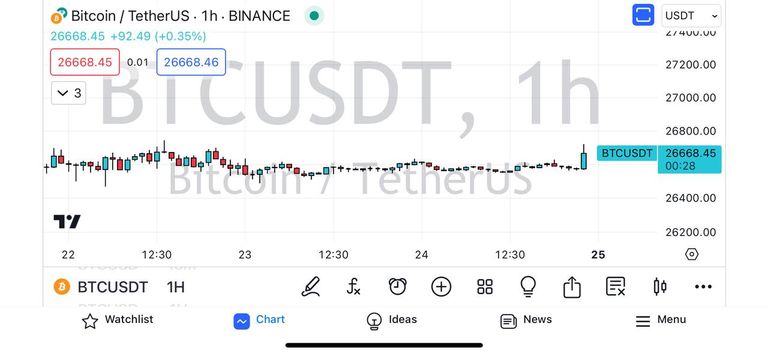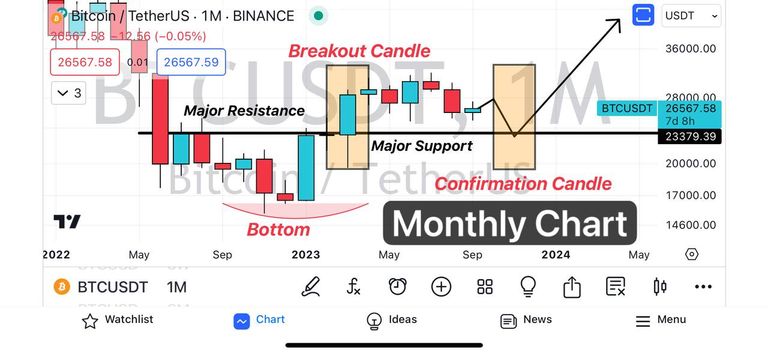 Btw yesterday MicroStrategy Acquires Additional 5,445 Bitcoins and Now Holds 158,245 BTC. MicroStrategy, together with its subsidiaries, acquired approximately 5,445 bitcoins for approximately $147.3 million in cash, at an average price of approximately $27,053 per bitcoin, inclusive of fees and expenses,
Actually this news gives me panic. Whenever MicroStrategy Acquired Bitcoin, Bitcoin dumped after that news but surprisingly yesterday market didn't reacted. Let's how Bitcoin's monthly candle close. DXY is pumping continuously and that's why i am worried. Still i believe that Bitcoin's price will come down to 23k so the largest liquidity will be grabbed and then we will see pump in the market. All the BITCOIN'S ETF application's will be approved next year after halving or before halving but this year it's very difficult to be approved. Bitcoin's etf approval will be game changing for crypto market. That's it for today. Thanks for reading my blogs. Have a good day!!
Here's the latest market update video